◄ Return to all Webinars
Social and Emotional Health
Two-part mini-series
With Occupational Therapist Lisa Watson
January - February 2023 from 4pm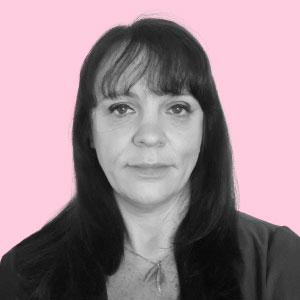 Introducing 'Social and Emotional Health'
It's no secret that social and emotional health is just as important as physical health which is why OLT have launched a new two-part mini-series to kick off the New Year!
With mental health difficulties on the rise, pupils are at a greater risk of negative outcomes such as depression and self-harm than ever before. A recent wellbeing survey from the NASUWT revealed that from 2021 – 2022 the UK has seen a 5% increase in annual self-harm incidents for every 100 children and young people in the UK. With 50% of mental health disorders developing before the age of 14, it's essential to spot the signs and offer support early.
So, join us from January – February 2023 as we take social and emotional health to the forefront and share practical support strategies that will help you identify emotional need in your pupils and further develop their resilience to manage their feelings, thoughts, and behaviour through appropriate coping strategies.
Webinars
---
Background to the series
Before the COVID pandemic, Ofsted carried out a qualitative case study to determine how the needs of children and young people with special educational needs and disabilities (SEND) were being met, and whether support approaches varied between education providers. Based on the testimony of 21 pupils, their parents, teachers, support staff and staff based in external agencies, this limited yet focused review provides us with a unique window into the ways in which SEND provision and practice could be improved, through increased knowledge and targeted professional training.
Interested in our future webinars?
Sign up to our newsletter to be the first to get notified of an upcoming session.
Follow us on social media (YouTube, Facebook and Twitter) to get involved in the conversation when we share a preview of events.
See how we handle your data. View our webinar privacy policy.
◄ Return to all Webinars