Blog by OnLineTraining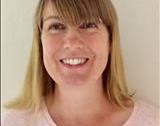 Author Catherine Hand
Date 25th Mar 2021
0 comments
It's been noted that children with autism spectrum disorder (ASD) often experience changing routines as a major challenge, and the need for adaptation during COVID-19 pandemic may have brought huge pr...
Tags , , , ,
---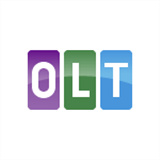 Author Maria Buttuller
Date 28th Jan 2021
0 comments
As the daily disruption from COVID-19 continues, parental pressure is mounting on schools, school leaders, and advisory services to provide the most effective support for disadvantaged children and yo...
Tags , , , , , , , , , , , , ,
---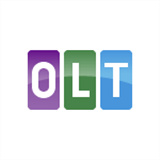 Author Maria Buttuller
Date 2nd Oct 2020
1 comments
Attention deficit hyperactivity disorder (ADHD) is a neurodevelopmental spectrum condition that mainly affects children, although it can affect adults, too. It can have an impact on emotions, behaviou...
Tags , , , , , , , , ,
---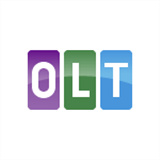 Author Maria Buttuller
Date 20th Jul 2020
0 comments
Top 5 resources for returning to school after COVID-19 We know that supporting children, parents and teachers with the return to school in September is a key priority. To help you, we've collected ...
Tags , , , , , ,
---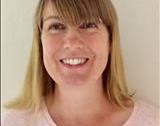 Author Catherine Hand
Date 9th Apr 2020
1 comments
I am very fortunate in my role as an Outreach teacher to be able to visit a wide variety of schools and many sencos tell me they are finding it increasingly difficult to cater for a larger proportion ...
Tags , , ,
---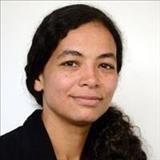 Author Siobhan Duvigneau
Date 26th Mar 2020
0 comments
Did you know OLT has a Video Chat facility on our site? We know it's more important than ever to stay connected, and while you can't roll out face to face training you can use our Video Chat facility ...
Tags , , ,
---
Recent blog
Filter by category
---
Filter by year