  Courses  Free courses  SEND Code of Practice 2015
Free course
SEND Code of Practice 2015
| | |
| --- | --- |
| | Achieve a certificate |
Looking for a succinct overview of the SEND Code of practice? Then, this short course is designed for you! We've organised the guidance from the Special Educational Needs and Disability (SEND) Code of Practice (2015)* into bitesize, accessible content so you can quickly comprehend your legal requirements to provide for children and young people (CYP) with SEND.
This course provides a succinct introduction to the UK government's statutory guidance for organisations working with CYP with SEND. It outlines the government's commitment to inclusive education and Quality First Teaching that removes barriers to learning participation and sets high aspirations for learning. You will learn about the graduated approach and the purpose of Education, Health and Care plans, and examine the recommended planning process for early years, school and further education settings. A self-assessment section helps you reflect on how well you meet your legal requirements under the Code of Practice, which we encourage you to revisit and update through-out your career.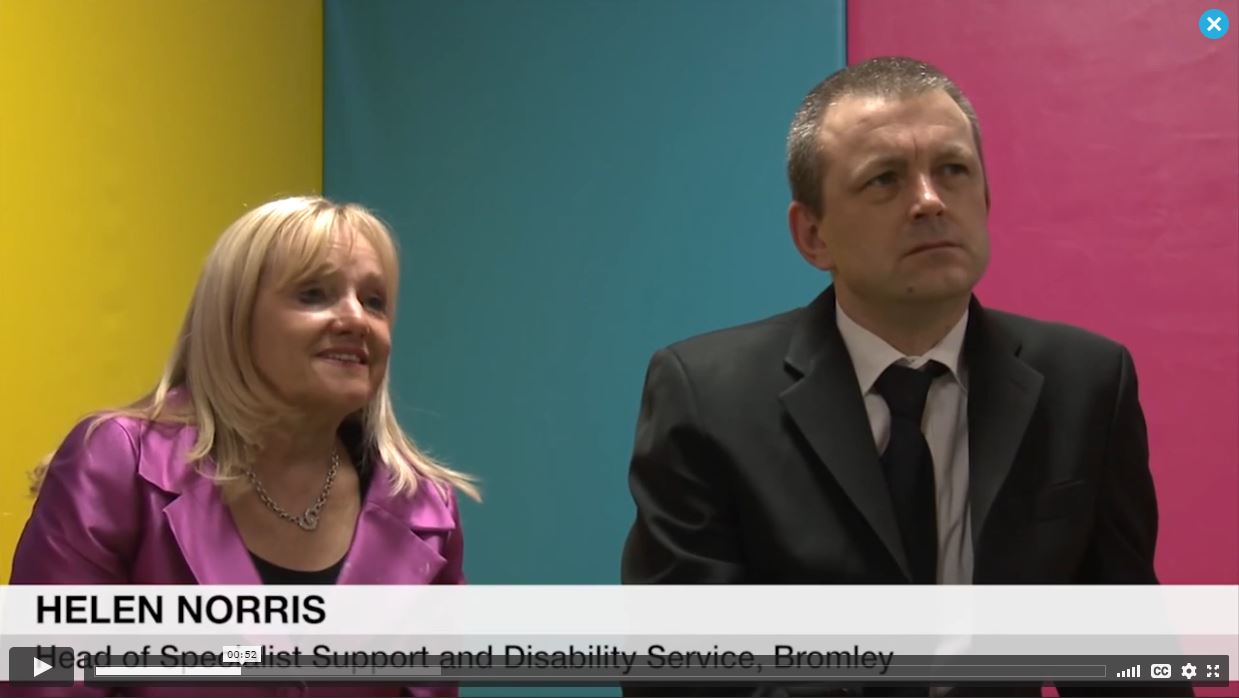 This self-paced and self-directed short course takes approximately 5 hours to complete and is grouped into chapters so you can begin your learning journey at a point that best responds to your information needs. At the end of the course, you can purchase a certificate of achievement once you gain 70% or more in our end of course quiz.
Aimed at professionals working with pupils with SEND, this course is ideal for teachers and support staff that are new to their role and the graduated approach. This course can also support the information needs of the 'community' or 'team around the child' and will be useful to school governors, parents and carers, or those individuals working in the voluntary, community or faith sectors.
* referred to as SENDCop 2015 in this short course.
Course learning outcomes
On successful completion of the course, you will be able to:
explain the SEND legal requirements and your obligations under the Code of Practice (2015), the Equality Act (2010) and the Mental Capacity Act (2005)
summarise the legal framework underpinning the SEND CoP (2015) and the financial provision for SEND
comment on the purpose and process of creating Education, Health and Care plans
apply the graduated approach and the four stages of SEN Support (assess, plan, do, review)
facilitate parental involvement in decision-making/planning processes
plan to set high aspirations for learning
create or contribute towards transition planning
This course is structured into four sections.
About this course
---
---
Create an account
Start your learning journey by creating an account and gain access to our free courses and webinars.
Create account / Log in
---
Certification
Certificate of Completion
---


Become a Delivery Partner

Are you a school or local authority looking for educational content to train large teams?

OLT has a range of partnering options to suit your organisation's CPD needs and budget. Contact us to find out more.

Contact us
---


Newsletter

Sign up for our regular newsletter to get updates on our free webinars, new courses and topical content on OLT.

Newsletter sign-up
---
Share this course