  Courses  Free courses  Understanding ADHD
Free course
Understanding ADHD
| | |
| --- | --- |
| | Achieve a certificate |

ADHD is a neurodevelopmental disorder, which can have a very significant impact on a child's ability to self-regulate and/or sustain attention or focus. There are two main characteristic types, which may exist separately or together. These are the 'inattentive type' or 'hyperactivity and impulsivity'. ADHD is a specific learning difficulty that doesn't usually affect intelligence. Therefore, these spontaneous, innovative and creative children and young people can go on to lead extremely successful and fulfilled lives.
This short course aims to support parents and carers that have a child with an ADHD diagnosis or suspect their child has ADHD. Co-developed with the help of Parents for ADHD Advocacy Australia (PAAA), this course is packed full of useful information, often shared from the parent's perspective, about how to best support your child's developmental needs.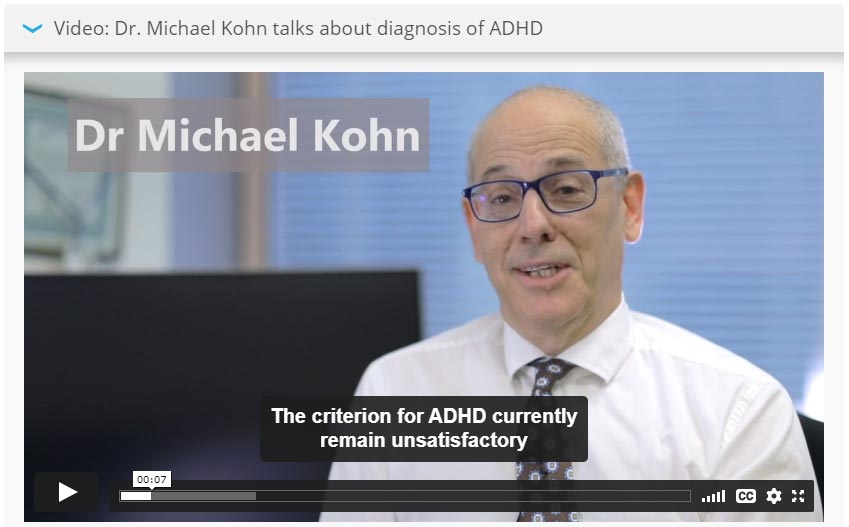 This self-paced and self-directed short course takes approximately 5 hours to complete and is grouped into chapters so you can begin your learning journey at a point that best responds to your information needs. At the end of the course, you can purchase a certificate of achievement once you gain 70% or more in our end of course quiz.
This course is also ideal for teachers and support staff that are new to their role and want to understand more about ADHD. This course can also support the information needs of the 'community' or 'team around the child' and will be useful to school governors, parents and carers, or those individuals working in the voluntary, community or faith sectors.
This is an introductory course, which doesn't include content on targeted assessment techniques or intervention strategies. These areas are covered in more detail on our Attention Deficit, Hyperactivity Disorder course. We encourage you to progress onto this course by offering a 10% discount on one course place. So, why not invest in your skills and continue your learning with OLT?
Course learning outcomes
On successful completion of the course, you will be able to:
define ADHD and its characteristics
comment on the prevalence of ADHD, its possible causes, and diagnosis
facilitate support at home and in the school
monitor the use of medication and its impact on a child/young person
identify the strengths of people with ADHD
This course is structured into one section. Click on the section heading to reveal page titles.
Understanding
Learn about ADHD, including its distinguishing characteristics, its prevalence, and behaviours.
Course objectives
What is 'Attention Deficit Hyperactivity Disorder' (ADHD)?
The characteristics of ADHD
Executive function
Prevalence of ADHD in the UK
Causes of ADHD
Identification and diagnosis
Risks of unsupported ADHD
Comorbidities: Other disorders co-occurring with ADHD
Transitions
Sleep and nutrition
Support at home
Support at school
Medication
Strengths of individuals with ADHD
Famous people with ADHD
Message to teachers
End of course quiz
Course summary
About this course
---
---
Create an account
Start your learning journey by creating an account and gain access to our free courses and webinars.
Create account / Log in
---
Certification
Certificate of Completion
---


Become a Delivery Partner

Are you a school or local authority looking for educational content to train large teams?

OLT has a range of partnering options to suit your organisation's CPD needs and budget. Contact us to find out more.

Contact us
---


Newsletter

Sign up for our regular newsletter to get updates on our free webinars, new courses and topical content on OLT.

Newsletter sign-up
---
Share this course