  Courses  Paid courses  Attention Deficit / Hyperactivity Disorder
Paid course
Attention Deficit / Hyperactivity Disorder
| | |
| --- | --- |
| | Achieve a certificate |

Attention Deficit Hyperactivity Disorder (ADHD) is a neurodevelopmental disorder, which can have a very significant impact on pupils' ability to benefit from the school environment and to make progress that reflects their full potential. There are two main characteristics or types which may exist separately or together. These are the 'inattentive type' or 'hyperactivity and impulsivity'. The primary symptoms of an inattentive pupil are a lack focus and attention, which can lead to mistakes, organisational difficulties and failure to complete tasks. Learners with 'hyperactive or impulsive' behaviours may be overactive, lack impulse control and struggle to settle down to tasks and activities. ADHD is a specific learning difficulty that doesn't usually affect intelligence. Therefore, with inclusive support and reasonable adjustments, these curious, innovative and creative pupils can go on to lead extremely successful and fulfilled lives.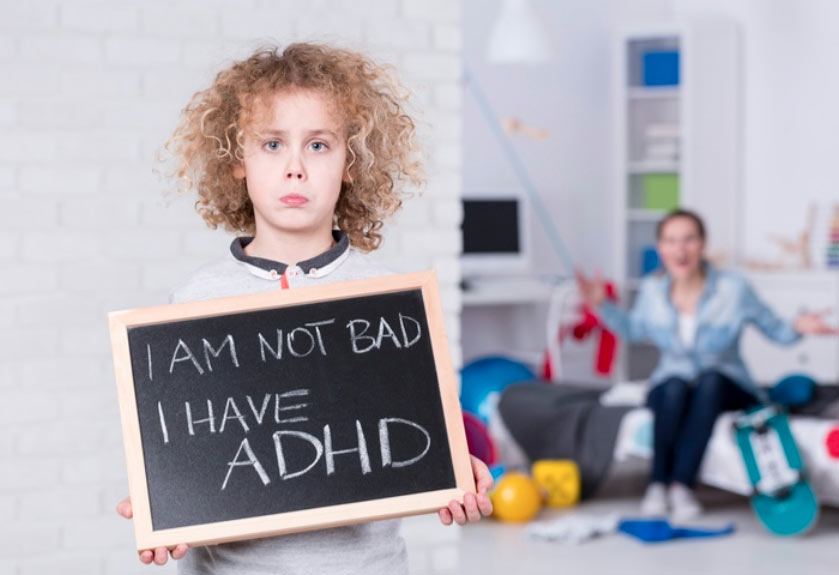 This course responds to the information needs of the whole community centred around supporting the child/young person with ADHD. You will learn how to assess the needs of a learner and go on to develop a support plan consisting of SMART goals and interventions, which you will implement and later review to determine how well it has met the learner's specific developmental needs.
The target age range is compulsory education (4-18 years), but the course will benefit those in early years settings too. Advisory teachers, therapists and educational psychologists gain access to evidence-based CPD resources that can be used to strengthen capacity in their local authority and schools. Schools can use this course to train individuals or groups of teachers and teaching support staff as part of a school's improvement plan or a whole-school initiative. NQTs/RQTs also build a secure knowledge of the graduated approach at the start of their career.
Parents and carers are encouraged to take our free short course: Understanding ADHD
Course learning outcomes
On successful completion of the course, you will be able to:
summarise the definition of ADHD, its main characteristics and causes
explain the relationship between ADHD and cognition
identify comorbidities that can occur with ADHD
contribute to current debates surrounding ADHD
outline the principles of assessment and what screening tools are relevant to identification
determine how to carry out a behavioural assessment
implement a range of strategies to maximise pupil engagement, such as cues and prompts, rewards and sanctions
foster effective communication and social skills
create a support plan for a pupil/group of pupils in your school
Our courses are structured into four sections. Click on the section headings to reveal page titles and some example content.
About this course
---



20 hours, 1-2 hrs per week



Flexible start date



Assignment

Section quizzes
Forum participation
Create an action plan



Tutoring options

OLT Associate Tutor
Delivery Partner

(e.g. Local Authority or Schools)

£

Cost per place

£180.00 (excl. VAT) for OLT Tutor
Just £75.00 (excl. VAT) for existing Delivery Partners
Discounts apply to purchases of 10 or more places
Organisation/Whole-school unlimited licences available
---
Purchase this course
Start your learning journey by creating an account and gain access to our free courses and webinars.
Buy course / Log-in
---
Certification
20 hrs CPD Certified What's this?
Certificate of Achievement
---
OLT Associate Tutors
Siobhan Duvigneau

PGCE, MAODE, Youth Mindfulness Coach
---


Become a Delivery Partner

Are you a school or local authority looking for educational content to train large teams?

OLT has a range of partnering options to suit your organisation's CPD needs and budget. Contact us to find out more.

Contact us
---


Newsletter

Sign up for our regular newsletter to get updates on our free webinars, new courses and topical content on OLT.

Newsletter sign-up
---
Share this course